Important Information
On this page you can find out about some important information regarding your pet's stay at Creusa such as our full price list and all of our policies on health and welfare. It's important you're aware of our vaccination policy at the time of booking.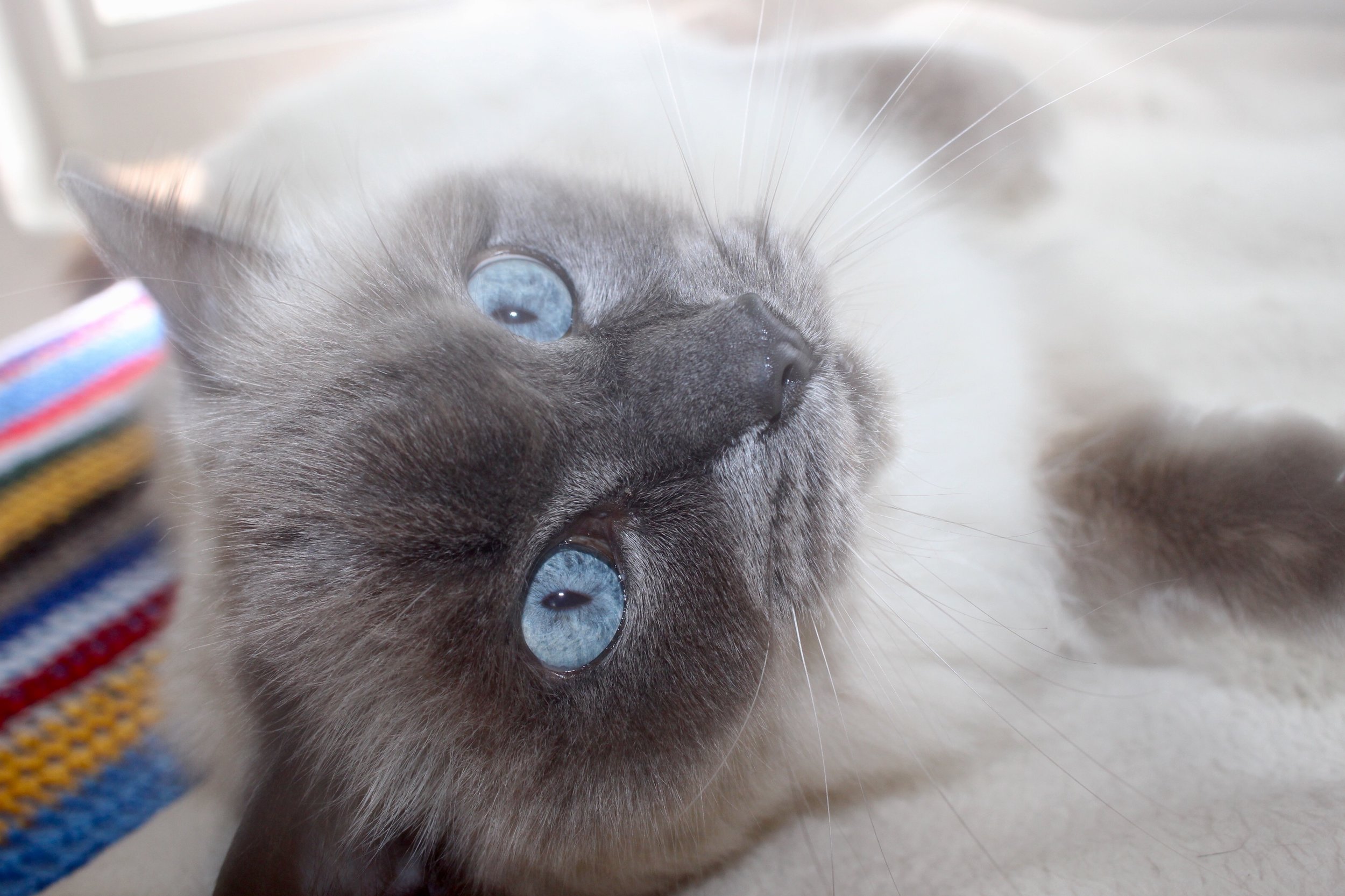 Pets cannot be dropped off before 10am unless you have made an arrangement with us for an early drop-off (charges apply).
Check out is between 9 and 10am. If you check out after 10am we will have to charge you for the full day.
Prices are the same for an overnight stay, day care or B&B.
DOG BOARDING
| | |
| --- | --- |
| Small | £14.75 |
| Medium | £15.25 |
| Large/giant | £15.75 |
| Oversized suite | £16.25 |
| Luxury suite | £18.00 |
CAT BOARDING
| | |
| --- | --- |
| Single (indoor/outdoor) | £11.90 |
| Double indoor (2 cats sharing) | £19.10 |
| Treble indoor (3 cats sharing) | £28.45 |
GROOMING
| | |
| --- | --- |
| Dogs from | £10.00 |
| Cats from | £5.00 |
| Nail clipping | £5.00 |
All prices include VAT at 20%.
A collection and delivery service is available at £1/mile, please let us know at the time of booking if you would like to add this service.
Please note we charge double for Christmas Day for both dogs and cats. To book over Christmas you must book for a minimum of five nights and we will require a 50% deposit by 1 December to secure your booking.

All animals must be fully vaccinated or titre tested. This must include kennel cough nasal vaccine for dogs at least 10 days prior to the start of boarding. Vaccination/titre testing certificates must be shown at the time of boarding and each time the animal is boarded. They must also have had full flea treatment with an ongoing flea protection. If we find that your animal has fleas we will treat it and its bedding with Diatomaceous Earth (chemical free) and you will be charged accordingly.
We want to make your pet's stay an enjoyable one, please let us know if they have any special likes or dislikes and bring a few of your pets favourite things with them such as toys, blankets and treats as this makes them feel more at home.
Medication: pets that require medication at night (eg. diabetics/epileptics) will incur an additional fee. There is no charge for medication given during normal working hours.
Health insurance: we have insurance cover for all our boarders, this policy will cover them for any illness or injury whilst under our care. Please be aware that any pre-existing illnesses or injuries will not be covered by this insurance.
Veterinary cover: we have access to an emergency vet and won't hesitate to take your dog to the vet at any time if needed.
CANCELLATIONS
If you are forced to cancel within 14 days of your arrival date we will charge an administration fee of £10 per animal. If you cancel within seven days of arrival we will charge 30% of your boarding fees.
Once you have booked your pet to stay with us, you must pay the fee for the entire period, even if your plans change and you collect your pet early.